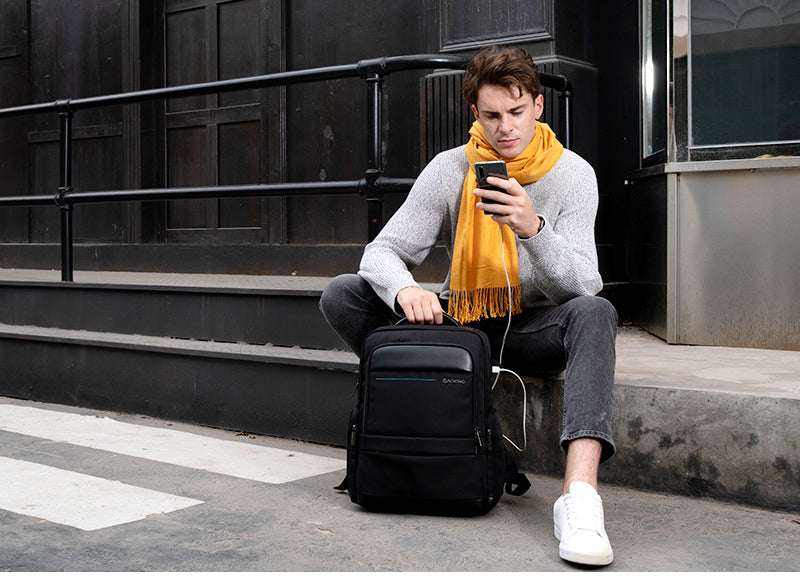 About Aoking
AOKING is one the most popular brands of backpacks and trolleys. It works for all kinds of bags and backpacks more than 34 years, exports to 68 countries of Europe, America and Asia. AOKING has more than 100 million of fans all over the world. There's no doubt that AOKING is the expert of bags and backpacks!
AOKING BRAND POSITION KEY WORDS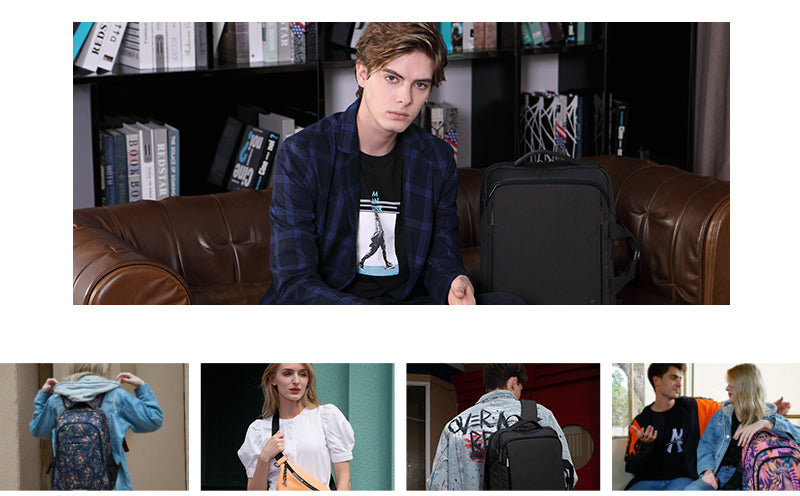 Fast Fashion                              High Quality                              Youngster                              Online & Offline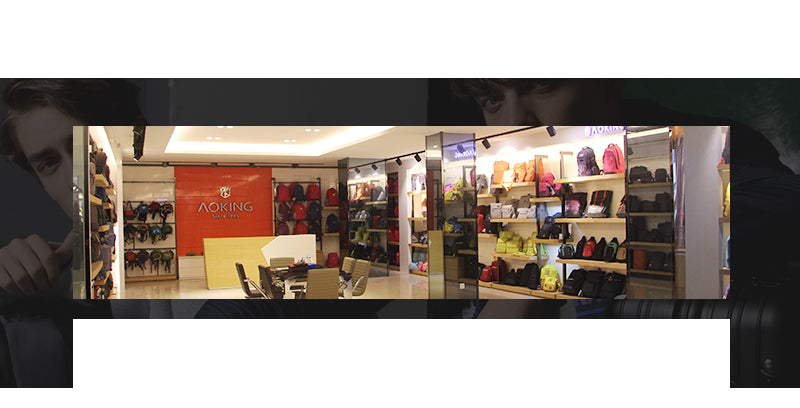 AOKING OFFLINE STORE
You can set up offline stores in malls, street shops, wholesale market and shopping malls.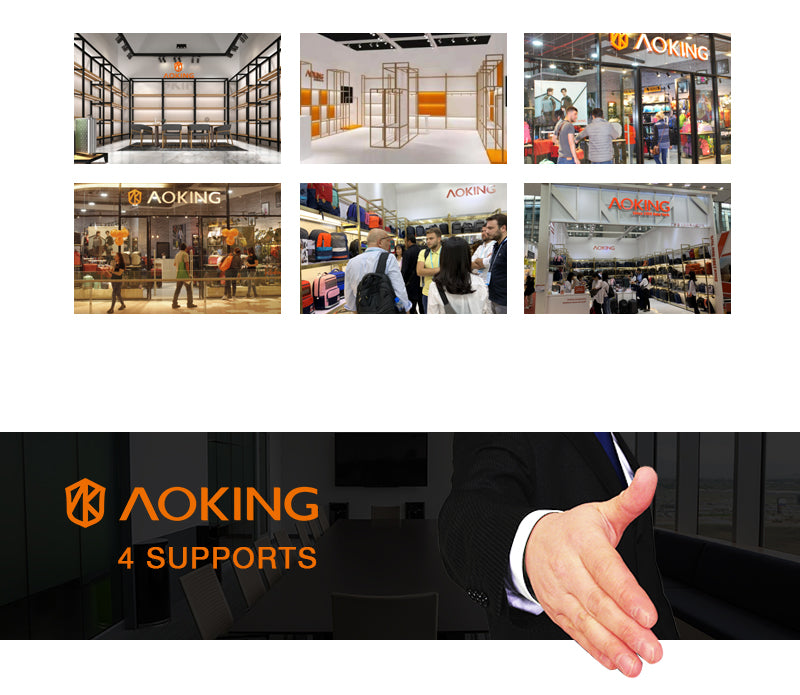 1. Brand support
We have professional brand team to help you, and we will advertise and promote Aoking brand all over the world, and also provide free shop decoration plan.
2. Marketing Support
We will manage online and offline prices together to protect regional market.
3. Products Support
We have strong product design teams. And we have a lot of high-quality new products every month, and we have sufficient stock support. We can also quickly customize products for regional customers.
4. Professional Market Team Support
If we confirm regional cooperation, our marketing team will conduct comprehensive investigation and analysis in your market together, issue online and offline marketing plans for your region, and provide guidance and assistance.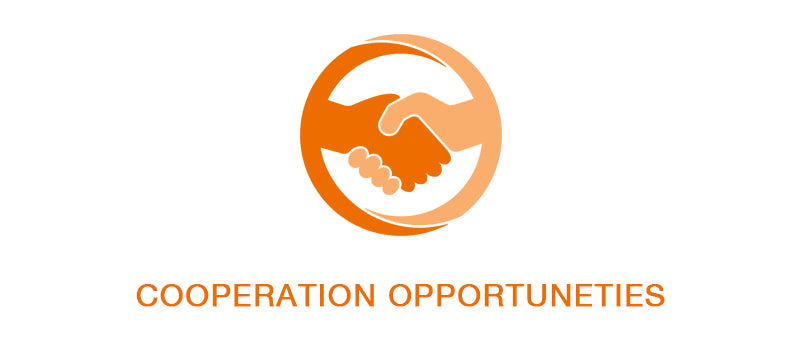 ★ Low MOQ for ordering from our in stock products.
★ 

You can try some new products first, or simply use our product pictures to pre-sale or for products evaluation first.
★ 
If you have solid financial and sales capacity, we can talk about giving you
the exclusive right of your country or your city, or we can quickly customize products that suit your market .
★ 
Whether you wholesaler or retailer, online or offline business, we can help you.
More Details or want to start? Submit Details as Below!!